Lip Fillers
Conveniently located to serve the areas of London, Manchester, Highgate and Birmingham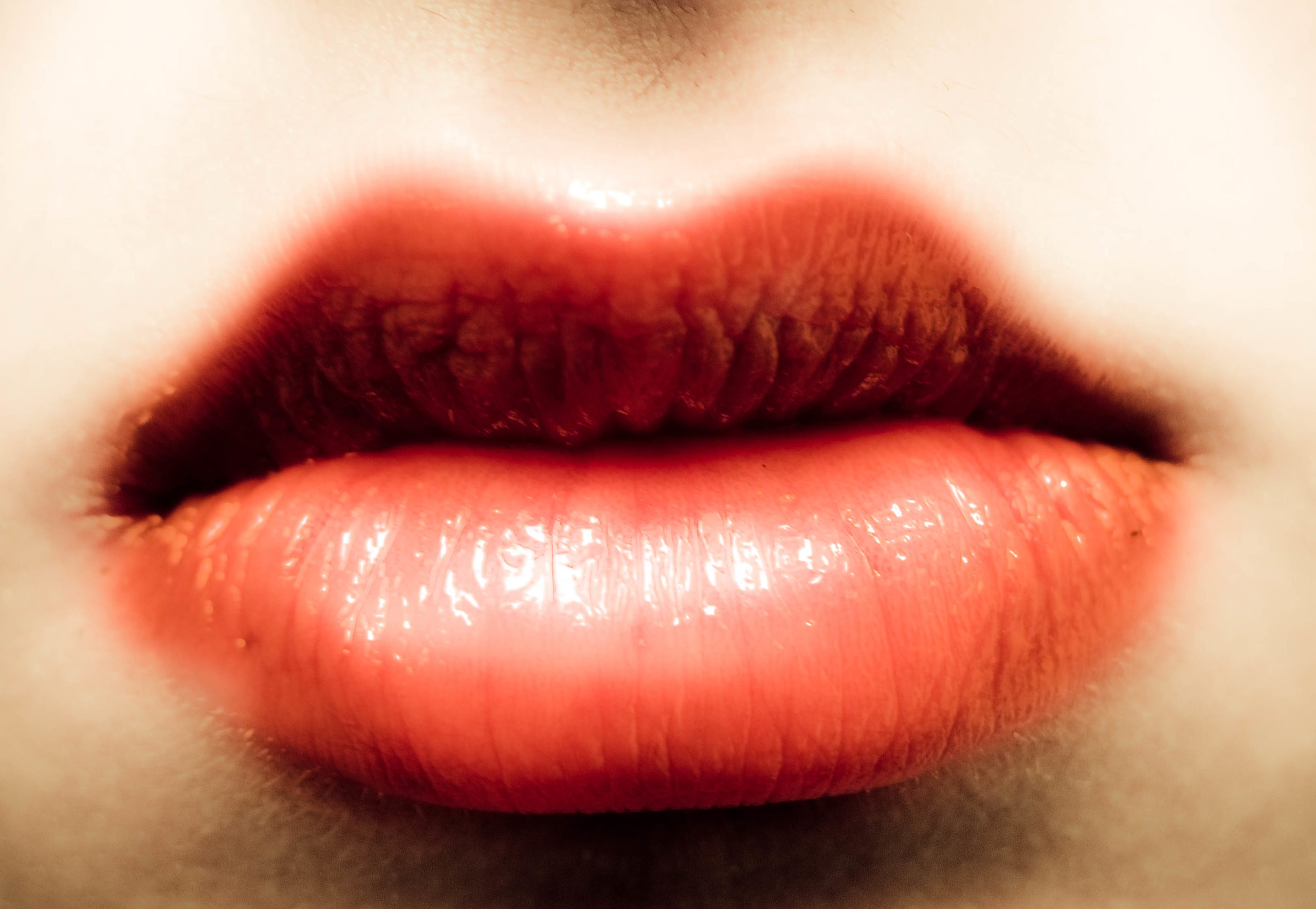 Having lips that speak for themselves can cause any person to become the envy of the party.
Many people say they notice the lips of another almost immediately. Why not make your pout stand out and get you noticed?
Adored lips can be achieved in the UK by world-renowned cosmetic surgeon, Dr Riccardo Frati, MD. Dr Frati is internationally known and well-sought for his work. Patients come to Manchester and London to meet with the Doctor to discuss and achieve their aesthetic goals. With Dr Frati only a skip away from your garden or a hop away from your flat, it will be easy to get the look you've always wanted. So, pucker up, Buttercup! Lip fillers are here to save the day when it comes to plumping the most noticeable feature of your face. 
About
Lip fillers are injectable substances that contain Hyaluronic Acid. Hyaluronic Acid is a naturally occurring substance in the human body. It is responsible for keeping our skin supple and firm. By binding to water, hyaluronic acid keeps our skin moist, making it soft to touch. This is great for the lips because you want your lips to not only be bigger, but also soft and pliable.
Lip fillers are non-surgical, minimally invasive procedures that enhance the volume of your lips.
Thin, lined lips can be a result of ageing or heredity. By subtly addressing these truths head-on, one can change their appearance in a dramatic manner. Lip fillers can smooth the lines and fill the lips, creating the aesthetic you have desired to show off on Harley Street!
Benefits
Dr Frati is an experienced surgeon who will work with you to identify your needs and goals when it comes to receiving lip fillers. The benefits of injectable lip fillers are vast! Dr Frati can reduce the signs of ageing and create a look that is more in line with how you feel.
Benefits of Lip Fillers
Smoother, plumper lips
Softer lips
More defined cupid's bow and vermillion border
Natural-looking results
Can be as subtle or dramatic as you desire
Increase in confidence
Minimally-invasive
No downtime
If you are ready to experience the benefits of a perkier pout, contact Harley Surgery today to schedule a private consultation with Dr Frati!
Candidates
Ideal candidates who receive lip fillers are adults who are unhappy with the size, shape, and look of their lips. They are generally healthy individuals who do not smoke. Patients are realistic in their expectations and are ready to realize the amazing results Dr Frati can produce. Dr Frati's patients are no strangers when it comes to the Doctor's work. Read what they had to say regarding the care and service provided by Harley Surgery.
If you are a candidate for lip fillers in Manchester or London, reach out to Dr Frati to schedule your consultation.
Consultation
To meet with Dr Frati to learn more about how lip injections can help you meet your goals, give him a ring at his Manchester office at 0161 327 2139 or his London office, 0203 633 2619.
During a private consultation with Dr Frati, you will have the chance to have your questions answered about lip fillers. You will be encouraged to share your goals and expectations during this appointment. Dr Frati will inquire about your health history to ensure there is nothing barring you from receiving lip injections. He will explain the procedure in detail and examine your lips. 
Dr Frati will also provide you with his medical opinion and will inform you of any alternative or complementary procedures to provide you with optimal results. A customized treatment plan will be created and your appointment for lip injections will be scheduled.  
Preparation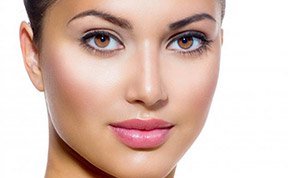 To prepare for your lip injection appointment, Dr Frati may instruct you to reduce or discontinue medications that can cause bleeding or bruising. Any additional instructions will be provided to you during your consultation with Dr Frati. You can rest assured knowing that you can enjoy a plumper pout in no time!
Procedure
Receiving lip injections is a fairly straight-forward procedure. Dr Frati will cleanse your lips and apply an anaesthetic so you can remain comfortable throughout the procedure. From there, he will inject the lip filler in a strategic manner to meet your aesthetic goals and complement your facial features. With each injection, Dr Frati may gently squeeze or rub your lips. This is to ensure the product is evenly distributed in the appropriate areas.
The full procedure may take as little as 30 minutes! Lip injections do not have to take your whole day away. To experience what lip fillers can do for you, contact Harley Surgery today to schedule a consultation!
Recovery
Lip fillers are minimally-invasive and require no downtime. Following your procedure, you may find that your lips are tender and may bruise, slightly. This is common and should subside within a week. You may gently apply an ice pack to your lips to ease any discomfort. You will be able to return to your day immediately after receiving lip injections.
Results
The wonderful thing about lip fillers is that you will be able to see your natural-looking results right away! Results may last between 6-18 months. This is dependent on the type of filler used and your individual biology. Once any bruising and/or soreness subsides, you can expect your lips to be soft, plump, and smooth! While these are generalized expectations, results will vary between patients.
If you are ready to realize the results of lip injections for yourself and get the youthful fullness you've been seeking, schedule a consultation at Harley Surgery today!
You will leave Dr Frati's office with lips that are worth a stroll down Harley Street! People will turn their heads because of your statement-making pout. A defined cupid's bow and vermillion border will give your lips the shape you have always wanted!
Complementary Procedures
Your lip injections do not have to go alone when it comes to giving you a rejuvenated appearance. Dr Frati has several treatments available to help you with achieving beautiful aesthetic results! 
Botox
Botox injections are a safe, minimally-invasive procedure that can help reduce the appearance of lines and wrinkles in the forehead and around the eyes. Botox works to temporarily cease the movement of specific facial muscles. The contracting of these targeted muscles is responsible for creating creases in the skin that ultimately become moderate to severe wrinkles. Botox can refresh your upper face while your lip injections can address your lower face for a holistic facial aesthetic solution!
Dermal Injectables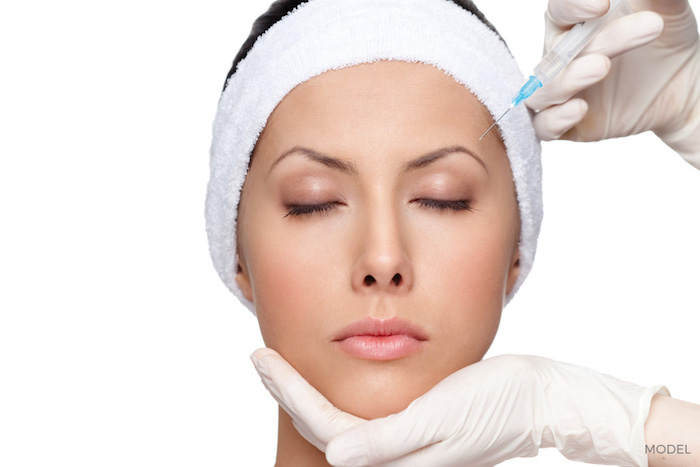 Augmenting your lip injections with dermal fillers can provide a smoothing and plumping of the skin for a youthful glow for your entire face. Not only will your lips be enhanced, but also your cheeks, temples, and any depressions in the skin, including lines and wrinkles. Dermal fillers are also made of Hyaluronic Acid gel similar to that which is injected into the lips. Dermal fillers can prove to be a fountain of youth for your face – giving you amazing results!
Smile Design
At Harley Surgery, we are excited to have smile artist, Dr Chiara Derla provide her state-of-the-art smile design services. Smile Design is a custom service that can brighten, straighten, and create the overall smile you did not know you desired! Dr Derla will work with you to meet your cosmetic dentistry goals. You can enjoy your lip injections so much more when your smile is white and bright!
Contact Harley Surgery for a private consultation to learn more about the custom-tailored Smile Design and how it can enhance your lip injections.
Cost
The cost of lip injections at Harley Surgery is individualized to each patient. During your one-to-one consultation, you will be provided with the details for a customized price.
FAQ
AM I A CANDIDATE FOR LIP INJECTIONS?
Dr Frati will determine your candidacy during a private consultation. During the consultation, Dr Frati will inquire about your medical history, including allergies, prior surgeries or procedures, and any infection or inflammation of the skin or lips. Dr Frati will examine your lips and answer any questions you may have about lip injections. 
HOW LONG DO LIP INJECTIONS LAST?
Patients may have their lip fillers last up to 18 months. This makes fillers a temporary, but long-lasting aesthetic solution. Dr Frati will discuss your expectations and when you should return for follow-up treatment to maintain your results. 
DO LIP INJECTIONS HURT?
During the lip injection procedure, Dr Frati will apply anaesthesia to your lips to numb the area prior to injecting the filler. You may feel some pressure during the injections, but otherwise, your lips should be relatively numb during the procedure.
DO I HAVE TO GET BOTH LIPS INJECTED?
No. You do not have to have both lips filled. If you have one lip that is more voluminous than the other, Dr Frati will work with your anatomy to bring the smaller lip into proportion. Dr Frati is a well-experienced cosmetic surgeon who will keep your needs and desires in mind to enhance your anatomy in a pleasant manner. 
Schedule your one-to-one consultation with world-renowned cosmetic surgeon, Dr Riccardo Frati! Give us a ring at our Manchester or London office or complete our short form today. 
Additional Resources
NHS. (2019). Face and lip fillers (Dermal fillers). Retrieved from https://www.nhs.uk/conditions/cosmetic-procedures/dermal-fillers/
NHS. (2019). Botox injections. Retrieved from https://www.nhs.uk/conditions/cosmetic-procedures/botox-injections/