Ethnic Rhinoplasty (Nose Job)
Conveniently located to serve the areas of London, Manchester, Highgate and Birmingham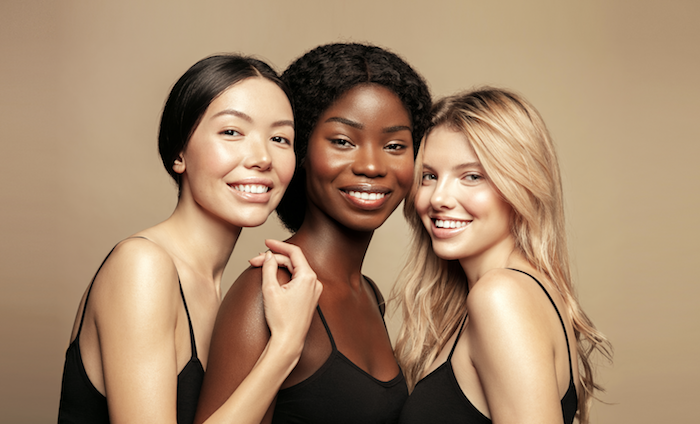 An Ethnic Nose Job Will Enhance the Real You!
An Ethnic Rhinoplasty is a plastic surgery to shape and refine the appearance of your nose and enhance your ethnic identity. There are also functional benefits to the procedure. It's as plain to see on the cosmopolitan streets of London as it anywhere else in the world—beauty is a unique expression of both the individual and their cultural background. When it comes to your face, your nose is the star of the show. That's because it's so hard to miss. It is centrally located among your facial features. As such, a cosmetic correction to your nose can bring balance to your entire appearance.
Dr Riccardo Frati studied cosmetic surgery in Rome with Professor Gasparotti, a pioneer in modern aesthetic techniques. In the UK, he's held posts in a variety of renowned plastic surgery clinics and prestigious private hospitals. If you seek to enhance the aesthetic symmetry of your face while proudly preserving your ethnic features, enquire with the experts at Harley Surgery and learn how Dr Frati can help you.     
Nose Reshaping to Enhance Facial Proportion
Rhinoplasty can be performed on adults or teens, although many teens wait until adulthood before they make the decision to have surgery. In general, the best candidates are healthy and realistic about the procedure. Men and women of any ethnicity can benefit from this life-changing cosmetic procedure.[1]
"We do the most up to date procedures with an orientation toward safety and excellent care. Individuals should feel safe and well taken care of. The staff, both in the office and in the surgery centre, are there to provide them with care and comfort."

Dr Frati "Nose" Rhinoplasty
Read Dr Frati's blog for further insight into his many life-changing procedures. 
Before and After Photos
Nose Surgery Benefits
The benefits of a nose job can be cosmetic or functional.[2] It may also be a combination of these factors. 
The cosmetic benefits of nose surgery are what makes the procedure is so sought after. Dr Frati reshapes the contours of your nose to better match the aesthetics of your face. Rhinoplasty can significantly improve the appearance of a number of common issues, including oversized noses with a large, crooked hump, or broad, flat noses in need of more structure. Dr Frati can skillfully restore symmetry to your face while preserving the distinctive features of your ethnic heritage if you so desire.
Rhinoplasty may also improve airway patency. The procedure corrects blocked airways if the shape of your nose is causing breathing difficulties or chronic sinusitis. Benefits of a Rhinoplasty include:
A more balanced nasal profile
Correction of breathing problems
Improved harmony among all facial features
Better self-confidence and body image
Candidates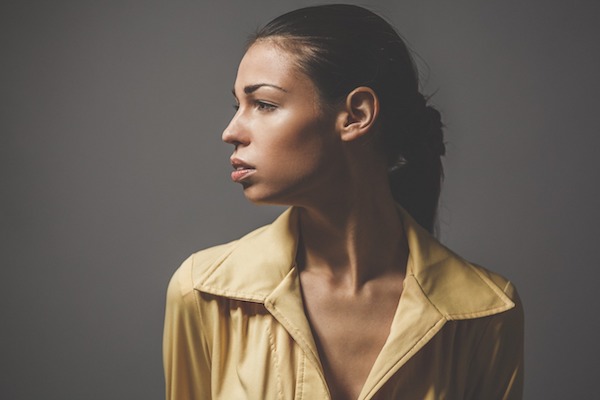 Ideal candidates are otherwise healthy individuals who seek to correct some glaring issue with their nose, be it functional or cosmetic. Parents who are able may seek to fix a congenital issue in their child's appearance to spare them relentless bullying by their peers. The best age for rhinoplasty is when your nose has reached adult size, starting at about 16 years old.[3]  
Your Private Consultation with Dr Frati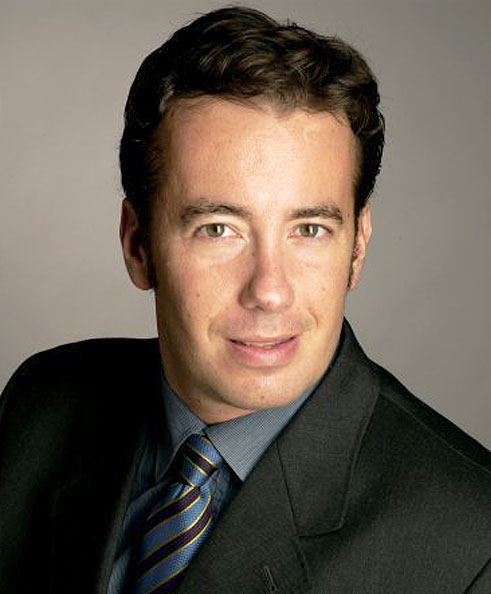 Your personal consultation with Dr Riccardo Frati is your opportunity to share your medical history and aesthetic goals. The doctor will perform a physical examination which will likely include making measurements and taking photographs. Together, the two of you shall collaborate on the shape of your perfect profile. 
Dr Frati is an experienced surgeon with the soul of an artist. His passion and training make Harley Surgery one of the UK's leading cosmetic clinics. Contact our offices in London or Manchester to schedule your personal consultation. Call us: 0203 633 2619   
Preparation
At your private consultation, Dr Frati will inform you of all you need to know to appropriately prepare for your nose job.
It would be wise to fill any necessary prescriptions ahead of time, and to adhere to a healthy diet in the days leading up to your surgery. You may have to stop taking certain medications that can cause complications, like blood-thinning aspirin and ibuprofen. Arrange for a trusted friend or family member to pick you up on your surgery day.
Procedure
Rhinoplasty is an outpatient procedure at our esteemed London (or Manchester area) practice. The surgery can be done with the patient under general or local anaesthesia. Dr Frati starts by making incisions within the nostrils or across the base of your nose. He separates the skin from the underlying soft cartilage and bone, and, with the help of specialized tools, he will reshape the underlying nasal structure.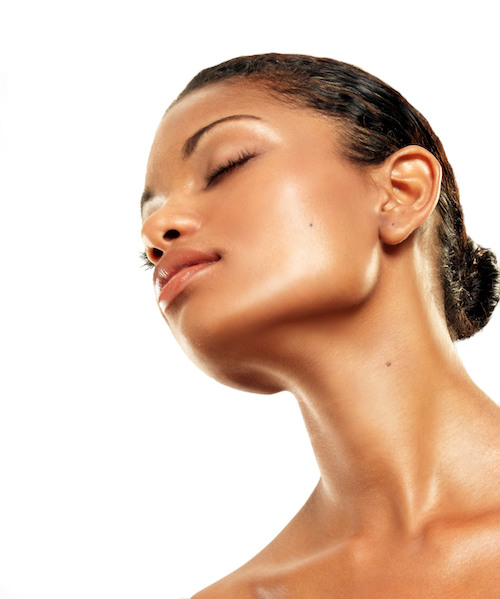 The approach that Dr Frati will take with the rhinoplasty shall be determined by the patient's needs and their aesthetic aspirations. The more involved version of nose surgery is known as "open rhinoplasty." In open rhinoplasty, the doctor will make his incisions so as to completely expose the interior of your nose. This will allow him to do more of his work unimpeded, although the higher degree of difficulty will mean a longer recovery.
In "closed rhinoplasty," Dr Frati leaves more of your nose intact. He makes fewer incisions and attempts to work around your nasal structures. Closed rhinoplasty has a shorter recovery time but it is only appropriate for smaller nose jobs.
In either case, if the septum between the two nostrils is bent, crooked or otherwise deviated, Dr Frati can also correct the issue to improve breathing.
When your rhinoplasty is complete, all incisions are secured with sutures. Dr Frati will place cotton dressing with soft nasal splints within your nasal passage. An external splint outside the nose provides support and protection.
Recovery & Results
After nose surgery, you will stay home and keep your head elevated to control swelling. Bruising and swelling is most evident during the first week. Bruising should resolve in one to two weeks, while swelling will gradually subside over the course of a few months.
The initial recovery period is about ten to fourteen days. Protect the surgery site from impact and sun exposure for several months. Avoid vigorous activities for several weeks.
All surgical procedures, including rhinoplasty, have risks. We'll review risks and safety information in detail when you visit our Bay Area office for a rhinoplasty consultation.
Do Nose Jobs Last Forever?
The results of your nose job will be long-lasting. While your post-operative outcomes will not match your final results exactly, the course of your healing shall set the new tone and tenor of your face. As the new bone and cartilage settle into their final forms, your new nose will endure, as unaffected by the passage of time as any other bone and cartilage in your body.
What Does Rhinoplasty Cost in the United Kingdom?
A perfectly executed rhinoplasty by Dr Frati is a highly customized procedure. One needn't look further than Dr Frati's Instagram to see some of the procedure's most satisfied recipients. He must shape and sculpt your new nose to the individual contours of your face. Every face is different. At your private consultation, Dr Frati will learn your medical history and inquire about your aesthetic future. With all the necessary facts in hand, he or one of his helpful staff will quote you an accurate cost. 
FAQ
Can I blow my nose after rhinoplasty?
Do not blow your nose after rhinoplasty. It is very common to experience feelings of nasal congestion in the days and weeks immediately following your surgery. This is because there are swollen tissues at the surgery site. Violent honks and other nasal eruptions could damage these tissues and prolong your recovery. Avoid potential complications by using a saline nasal spray to gently moisturize your nasal passages until the swelling goes down. You can resume blowing your nose after six weeks.
Will a nose job make me more attractive?
A recent study has shown that patients who have undergone rhinoplasty appear more beautiful.[4] This may be because the best plastic surgeons have become quite skilled at contouring the nose; these aesthetic elite all aim to achieve a symmetrical balance between the nose and the whole face. Beauty, in the classic sense, is rooted in symmetry. Even if they are often unaware of its powerful allure, human beings are naturally drawn to symmetry. The wise ancients were the first to incorporate ideas of symmetry into their breathtaking and immortal works of art.  
References