Top Plastic Surgeon London & Manchester, UK
In The Media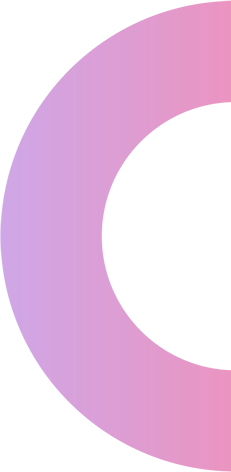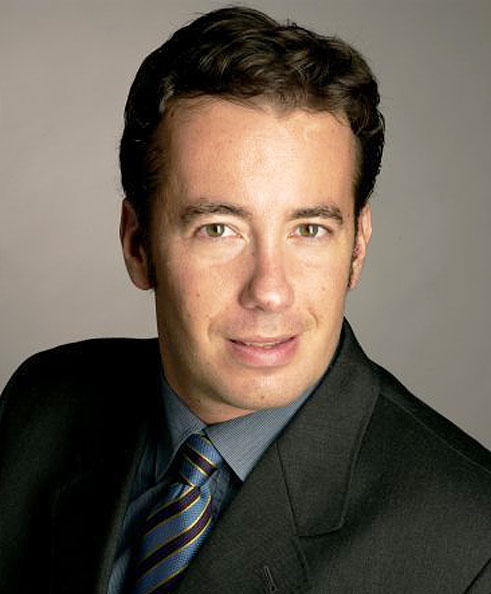 Meet Riccardo Frati, MD
Dr Riccardo Frati is a leading specialist consultation plastic surgeon serving celebrities, models and patients from London, Clemsford, Manchester and abroad. Providing fast-recovery techniques and beautiful results for breast augmentation, rhinoplasty and abdominoplasty, Dr Frati's experience and expertise is unmatched.
Read More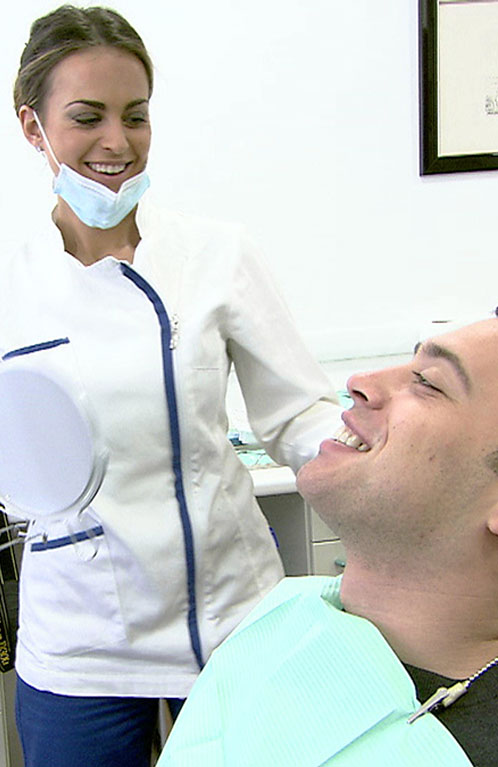 Introducing Cosmetic
Dentistry Chiara Derla
Studio Derla offers Harley Cosmetic patients first-rate aesthetic dentistry services for those who desire a perfect, brilliant-white smile. From veneers, to smile design, to crooked teeth correction, Dr Chiara Derla delivers beautiful results for every individual. Dr Derla received her degree in dentistry and dental prosthetics at the European University of Madrid and takes pride in her personalized, dedicated approach to every unique case.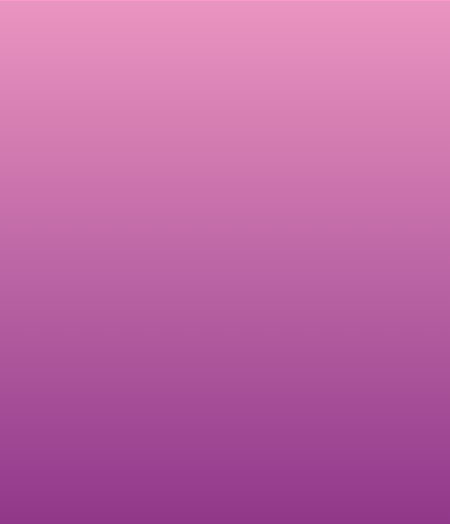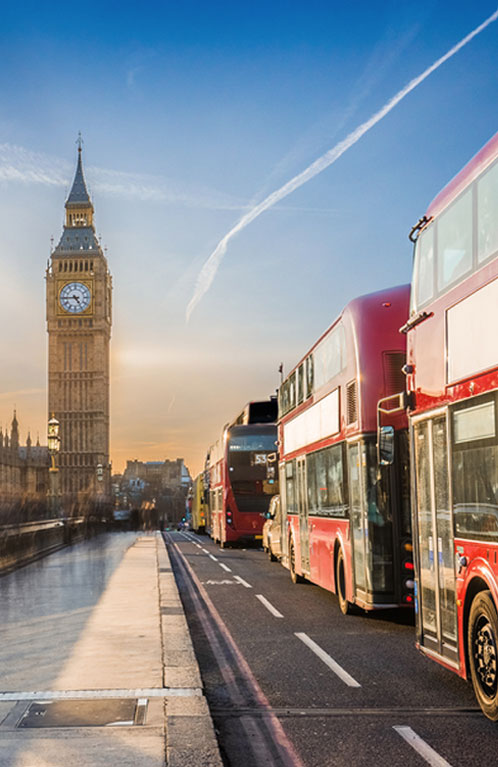 Come to Visit
Our Offices
London
139 Harley St, London W1G 6BG, United Kingdom
Patient Care Coordinator
020 3633 2619
Manchester
17 St John St, Manchester M3 4DR
Patient Care Coordinator
0161 327 2139