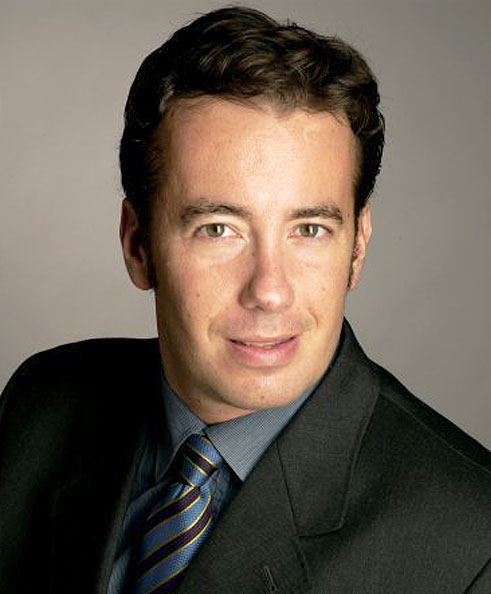 Dr Riccardo Frati is one of the premier cosmetic surgeons practicing in London, Chelmsford, and Manchester whose pioneering work and cutting-edge techniques have been regularly featured on ITV's This Morning, The Times, Daily Mail, The Independent, GMTV, and 10 Years Younger.
Internationally renowned, Dr Frati graduated from the University of Rome with honors and received world-class training from master surgeons such as Prof. Marco Gasparotti. Dr Frati offers a complete range of cosmetic and aesthetic services such as breast augmentation, rhinoplasty, mommy makeover, abdominoplasty, facelift, gynecomastia, blepharoplasty and more.
Having held several NHS posts before obtaining his privileges to practice as a consultant plastic surgeon, Dr Frati maintains memberships in cosmetic organizations such as Highgate Hospital (in London) and The Pines Hospital (in Manchester).
Professional Membership Organisations
Dr Frati is featured as a guest speaker at major national and international conferences like the:
Face Conference at The Royal Society of Medicine in London
International Society of Aesthetic Plastic Surgery meeting in Rio De Janeiro
Visiting Fellow: University of Texas Southwestern, Miami University, New York University, and Illinois University.