About the SMAS
Conveniently located to serve the areas of London, Manchester, Highgate and Birmingham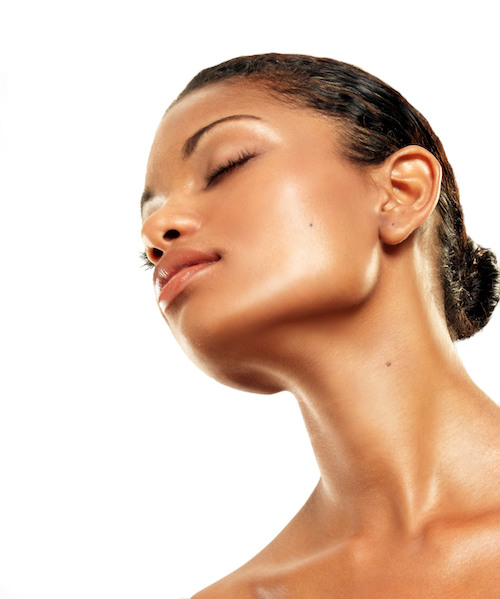 The superficial muscular aponeurotic system (SMAS) is a fibrous network of muscles, subcutaneous tissue and skin in the face. Its primary function is to connect the underlying musculature of the face with the skin that lies on top. And, as this system is so intricate, it plays an important role in the way we look.
Facelift surgery is a precise art. The rhytidectomy is a permanent way to tighten and lift facial tissues. It requires delicate manipulation of the SMAS to smooth wrinkles and lines, and rejuvenate the appearance of the face. Many people understand that facelifting is a complex process, but most do not know exactly why this is.
At Harley Surgery, renowned cosmetic surgeon to the stars Dr Riccardo Frati keeps his patients well-informed about their surgery. This includes giving detailed information of not just what a facelift can do, but how it achieves these results. To book a personal consultation with Dr Frati in London, Manchester, or Birmingham, please call our inquiry number, (020) 3633 2619 or fill out a convenient online form to request information about our surgical and non-surgical services.
What is the SMAS?
The structure of the face comprises the underlying bones of the skull and the soft tissue on top. The facial planes are layers of tissue that overlay bone structure. There are five major soft tissue layers, these are:
Skin
Subcutaneous fat
Superficial fascia
Loose aponeurotic tissue
Deep fascia
The middle layer of soft tissue, the superficial fascia, is often known as the SMAS. (1) As we age, we experience facial skin sagging, as well as wrinkles and folds.  We may notice that the folds between our nose and mouth (the nasolabial folds) are more prominent. Or, we may notice an excess of "turkey neck" skin beneath the chin. All of these areas are directly affected by the SMAS. And, to understand exactly what the SMAS is and where it is in relation to other tissues, we need to have an overview of facial anatomy.
Anatomical Landmarks of the SMAS
The SMAS is an interconnected system of:
Collagen fibres
Elastic fibres
Fat interconnecting facial muscles
Dermis (lower layer of the skin)
There are many muscles and tissues that contribute to facial expression that can be manipulated during a facelift.
Fascia
The SMAS sits atop the temporoparietal fascia. Fascia is fibrous tissue. It's a thin layer that surrounds muscles, groups of muscles, blood vessels, bone, and organs. The superficial fascia is a thin layer of loose fatty connective tissue. It binds the lower level of the skin, the dermis, with the underlying tissue.
Frontalis
Part of the SMAS, the frontalis muscle is sometimes known by its full name, occipitofrontalis, or the epicranius muscle. It covers the forehead and extends from the skin of the eyebrow muscles to the hairline.
Orbicularis Oculi
Orbicularis oculi borders the eye socket, or orbit. It is the sole muscle responsible for closing the eye and is circular in shape.
Levator Labii Superioris
Levator labii superioris is a muscle on either side of the nose. It's a key muscle responsible for facial expression, particularly the movement of the mouth and the upper lip. It is also a muscle that plays a key role in the visibility of nasolabial folds.
Orbicularis Oris
Orbicularis Oris is the circular muscle that borders the mouth. Its main purpose is to close and protract the lips.
Platysma
The platysma is a flat, sheet-like muscle of the neck. It originates from the fascia that covers the upper segments of the deltoid and pectoralis muscles of the chest.
Pitanguy's Line
Pitanguy's line is the facial landmark that surgeons use to locate the frontotemporal branch of the facial nerve. It begins just below the tragus and ends at the tail of the eyebrow. (2) It is crucial that this nerve is located to avoid damage during the facelift procedure.
Why is the SMAS Important?
Reports show that 50% of all rhytidectomies consists of some type of SMAS manipulation and dissection. (3) Some lines and wrinkles that develop with age are not superficial. The deeper rhytides may be a result of a combination of skin laxity and SMAS movement. Because the SMAS is a key feature of aesthetic surgeries, doctors must be familiar with the neurovascular structure embedded in this tissue. (4)
Dr Frati is an internationally renowned cosmetic surgeon. In his native Italy, he received world-class training from master surgeon Prof. Marco Gasparotti. Through his extensive knowledge of facial anatomy, Dr Frati performs facelifts with the individual needs of his patients in mind. Book your personal consultation with him to discover how you can benefit from this finely-tailored, expertly performed aesthetic surgery.
SMAS and the Facelift
Dr Frati can use his knowledge of the SMAS to perform precise adjustments to facial tissues during a facelift. There are two main methods of facelifting that involve the SMAS.
Plication (folding): After exposing the SMAS, fat from above the adipose tissue is excised from the periauricular region (in front of the ear). After this, the SMAS is folded onto itself before being sutured at different angles to achieve a lifted and tightened effect.
Imbrication (overlapping): Imbrication involves the removal of part of the SMAS for aesthetic purposes. Surgeons make a "J" shaped incision. The SMAS is then lifted and trimmed accordingly. Once the redundant tissue has been removed, it is re-sutured in a higher position. (5)
Dr Frati will discuss these and other facelift techniques with you at your personal consultation. He may also recommend combining your facelift with a neck lift to enhance your results. Based on your facial anatomy, and the degree of skin laxity, he will tell you which technique will be best to achieve your goals.
Candidates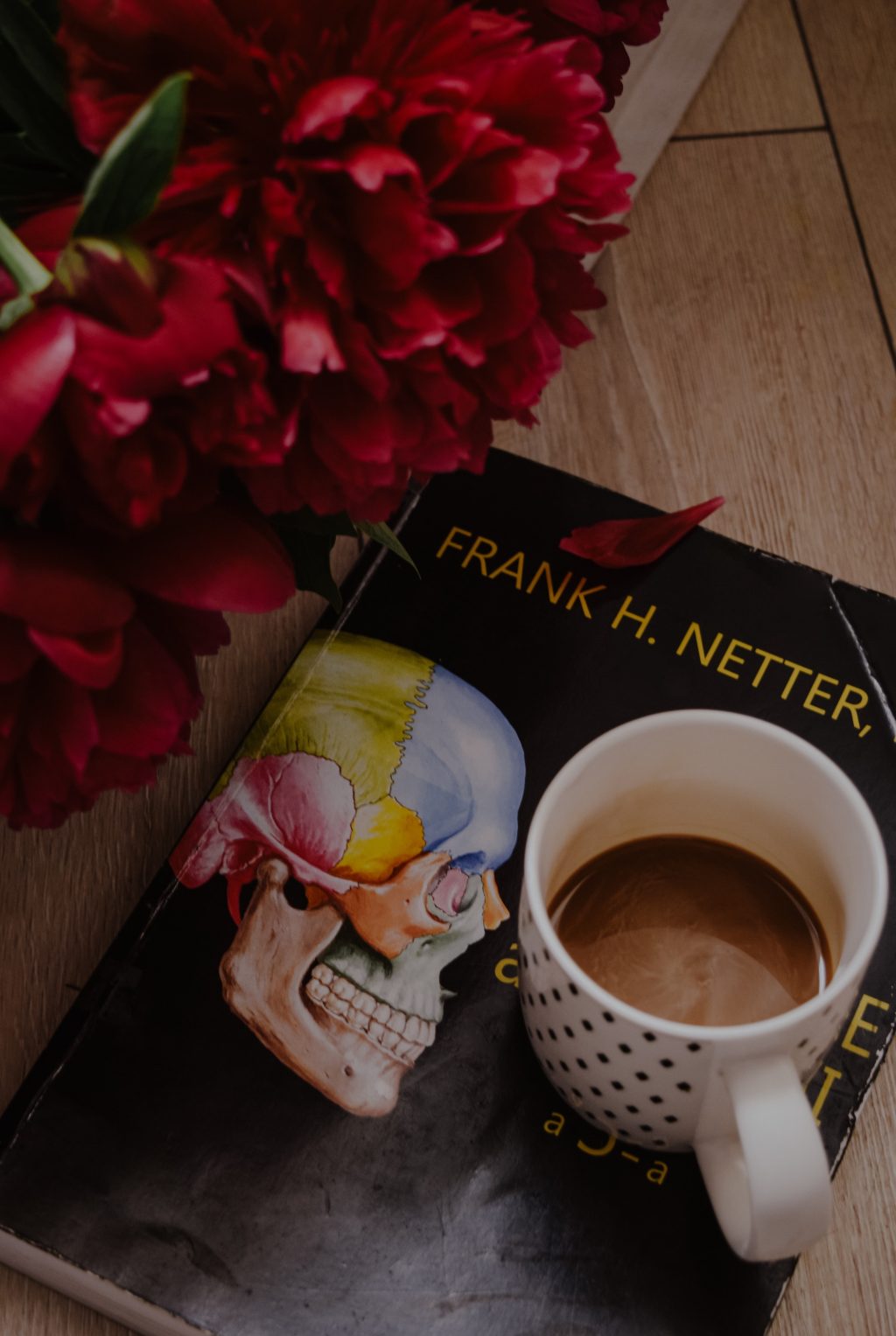 Facelift candidates are healthy individuals who want to achieve dramatic rejuvenating results with surgery. The facelift is particularly beneficial for men and women with excessive skin laxity in the face, deel lines, and prominent wrinkles. Although it is an effective surgery, the facelift is not for everyone. You may wish to seek other facial rejuvenation procedures if:
You must take blood thinning medications regularly
You are a heavy smoker/not willing to quit smoking
You have a serious medical condition (e.g. high blood pressure, lung disease)
You have unrealistic expectations of what a facelift can achieve
Personal Consultation
Dr Frati invites patients interested in facelift surgery to speak with him in person at his Harley Street location or Highgate Hospital location in London. He is also available at his St. John's Street location in Manchester and Dolan Park Hospital in Birmingham. He will ask you to provide some details about your medical history to ensure you are a good candidate for a facelift. Once he has reviewed this information, he will examine your facial skin laxity. He will listen to your concerns and tell you what you can expect from a facelift. He may also provide some examples of prior surgeries. Once he has formulated a personalized treatment plan, we will schedule your surgery date.
Cost of a Facelift in London
The very nature of facelifting requires expert surgical skill and a tailored treatment plan for every patient. For these reasons, the cost of a facelift may vary from patient to patient. To find out more about the procedure, and to speak with Dr Frati in person at one of his four locations, please call (020) 3633 2619. For non-surgical facial rejuvenation inquiries, please call (077) 1069 1082. To reach Harley Surgery online, please fill out this form.
Learn more about facelifts and other cosmetic surgeries by reading Dr Frati's blog. You can also join Dr Frati's almost 260K followers on Instagram!
How long is a facelift procedure?
The time it takes to perform a facelift varies depending on the techniques used. A standard facelift can take between 2-5 hours. A SMAS facelift can take less time at around two hours.
Does a surgeon change the muscles in the face in a facelift?
In some cases, it is necessary to manipulate and excise areas of facial tissue, which may involve changing aspects of the superficial muscular aponeurotic system (SMAS). The technique your surgeon uses will depend on your individual treatment plan.
References