Body Contouring After Massive Weight Loss
Conveniently located to serve the areas of London, Manchester, Highgate and Birmingham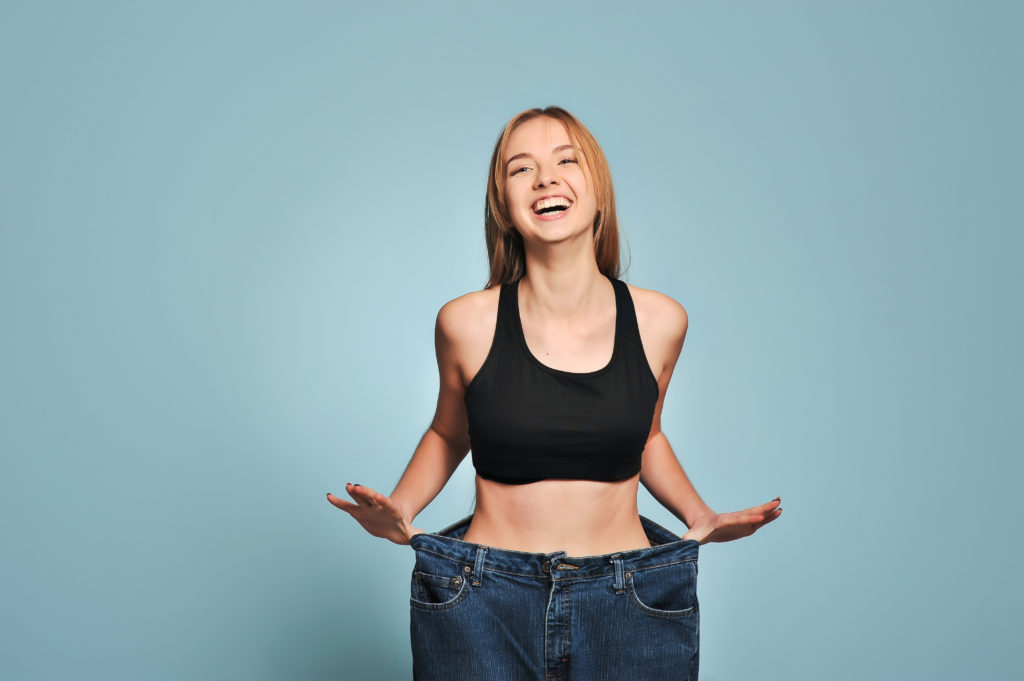 Your transformation is only the beginning. Conquering obesity and giving birth will change your life for the better, but what about the rolls and folds of the loose, sagging skin left afterwards? Diet and exercise will not repair damaged, overstretched skin. But Dr Frati has the answer. With his surgical solutions, body contouring after massive weight loss is the way to complete your metamorphosis and truly begin this trim, new chapter of your life.
In the hands of an experienced cosmetic surgery specialist like Dr Riccardo Frati, you can restore balance to your body. Contact our offices in London or Manchester to schedule your personal consultation. Call us: 0203 633 2619
About
Why are you still covering up after you lost all the weight? Loose skin is not only a source of embarrassment, but it may also be a source of pain and potential health issues. Rolls and folds may create friction, causing irritation as they rub together. Patients report difficulties exercising because of their excess skin.[1]
Areas Most Affected in Post-Bariatric Patients:
Abdominal area
Upper arms
Thighs
Is your transformation really complete? You can read the latest about all of Dr Frati's services by checking out our informative blog.
Panniculectomy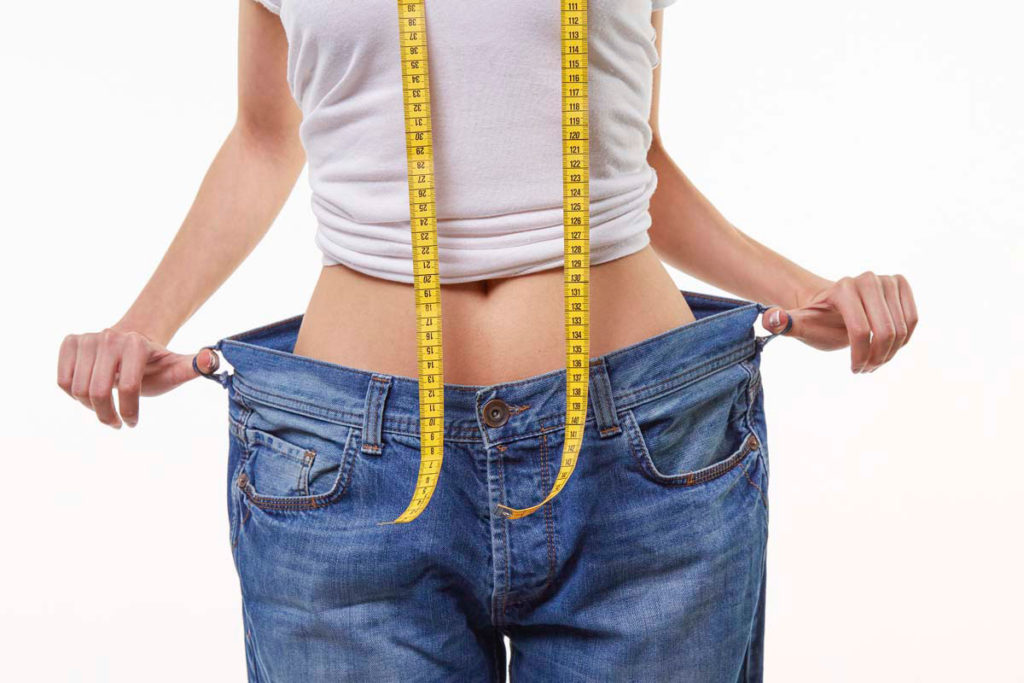 Patients who have recently undergone massive weight loss may derive great benefit from a panniculectomy. Like the classic tummy tuck, a panniculectomy is intended to reshape the contours of the abdominal region. A panniculectomy targets the apron of loose skin that can hang from the abdomen after pregnancy or a massive drop in weight.[2]
Dr Frati performs the procedure on an outpatient basis with the patient under general anaesthesia. He will surgically remove the excess skin of the panniculus through a series of cleverly concealed incisions. The panniculus is a dense curtain of excess skin and subcutaneous fat that can form as a result of obesity. The panniculus may also be composed of loose skin resulting from pregnancy.
What Is the Recovery Time for a Panniculectomy?
Panniculectomy recovery includes about two weeks of downtime. You will need this time for your incisions to heal. Once healed, you should be able to return to light work. If your job requires a lot of movement or heavy lifting, then you may need to take some more time off. The goal is to avoid irritating your incisions as they heal. You should be back to your normal routine within six weeks after surgery.
Tummy Tuck (Abdominoplasty)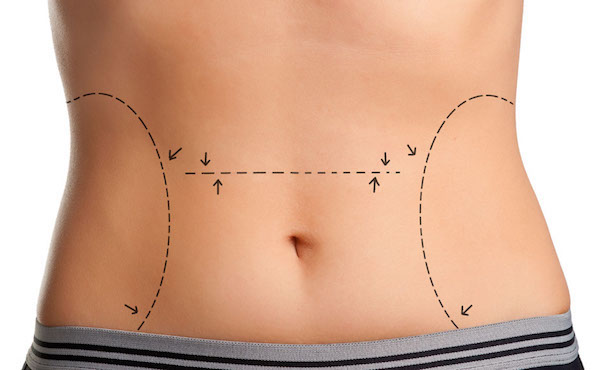 An abdominoplasty is a cosmetic procedure that removes excess skin and fat from the abdomen. The Tummy Tuck is also effective for repairing stretched and weakened abdominal muscles. This procedure helps our patients achieve a more attractive profile. It allows our weight loss patients to enjoy a smooth, flat stomach.
A tummy tuck can be very helpful for healthy individuals who have reached the limits of dieting and exercise. The procedure begins with an incision from hip to hip, just above the pubic area. Through this incision, Dr Frati will be able to access your abdominal wall and remove unnecessary skin and tissue.[3] The result will be a slimmer, more smooth appearance.
How Many Sizes Do You Lose with a Tummy Tuck?
You can lose up to two to three sizes following abdominoplasty. Best of all, you'll enjoy a trimmer, fitter figure and a flatteringly flatter abdomen. Some patients also experience an emotional boost and go on to lose even more weight. Dr Frati's tummy tuck procedure has improved their whole outlook on life!
Thigh Lift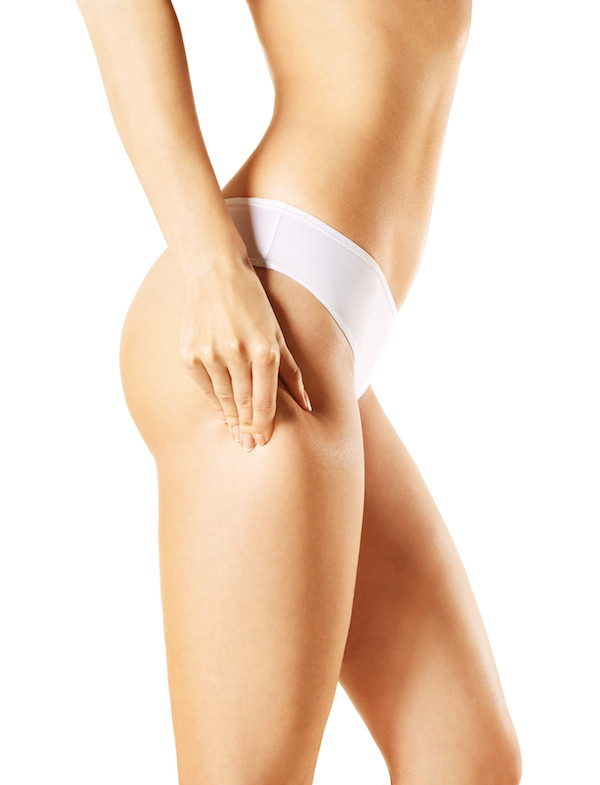 A Thigh Lift helps correct loose, sagging skin at the lower body. Most often, thigh lift patients have gone through a transformation such as motherhood or massive weight loss. Thighplasty is major surgery. Hence, Dr Frati will often perform a thigh lift with the patient under general anaesthesia. When the patient is fast asleep, the doctor will make his incisions. The type of thigh lift you are getting shall determine the incision pattern.
Are There Scars for a Thigh Lift?
Riccardo Frati is a master of his craft, and hiding scars is part of his magic. He is careful to place his incisions along the inseam where they are sure or escape notice. Thigh lift scars are generally T-shaped. There is a horizontal component along the top end of the thigh and the vertical portion runs along the inner thigh. Initially, the scar may appear red and prominent. Fret not! Slowly, over the course of the year, the scar will become soft, light and barely visible.
Arm Lift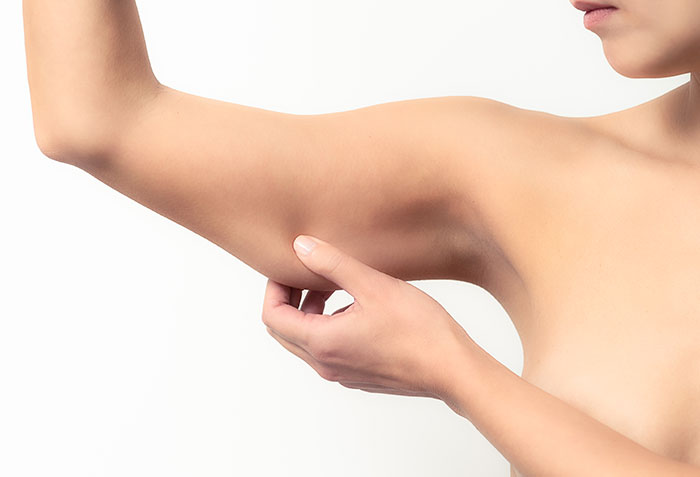 An Arm Lift, or Brachioplasty, is a cosmetic surgery that removes the excess skin and fat from the arms. While diet and exercise will improve your muscles, lax, sagging skin cannot be reduced with a simple fitness routine. Surgery is the only answer.
An arm lift can help you achieve a more tight, toned look. Brachioplasty will give you the confidence to show off your arms!
What Can I Expect After an Arm Lift?
Immediately after your arm lift, you should avoid lifting your arms above shoulder level for three to four weeks. For four to eight weeks after surgery, avoid physical and athletic activities with your arms that might stretch the incisions. We recommend you take pain medication as needed. Use topical or oral antibiotics to prevent wound infections.
Liposuction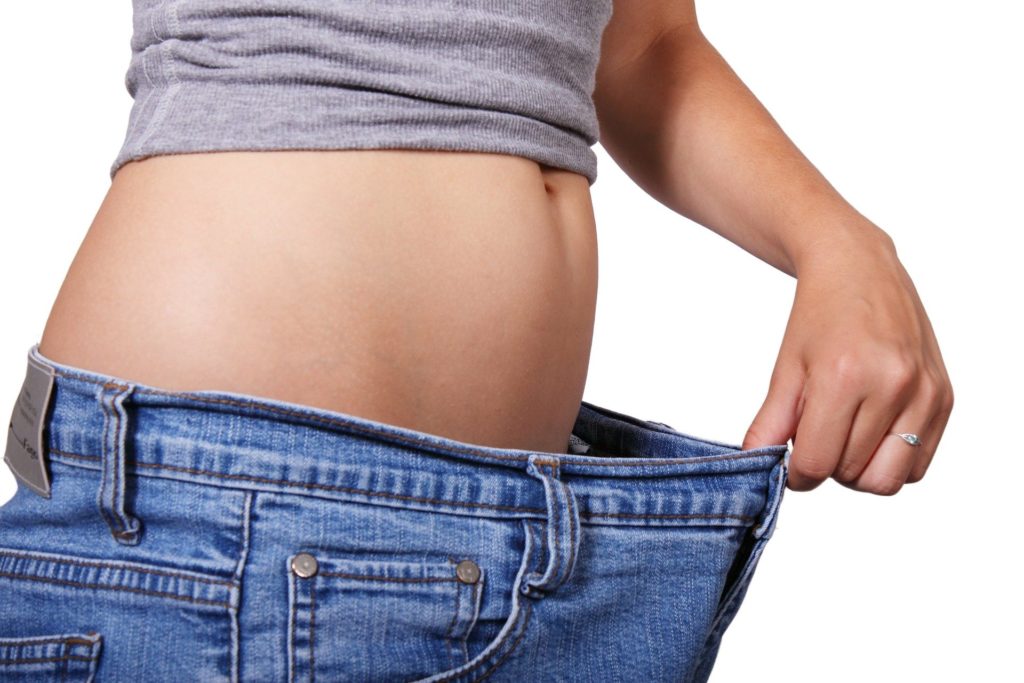 Dr Frati targets his Liposuction strategy on the areas of the body where fat deposits tend to collect, such as the buttocks, hips, thighs, flanks, upper arms and tummy. It is a body contouring procedure aimed at eliminating stubborn pockets of fat. It is not a weight-loss procedure. Rather, liposuction is intended to sculpt and shape the body.
The operation is also known as liposculpture or suction-assisted lipectomy. Dr Riccardo Frati is a specialist Liposuction surgeon and offers this procedure to his patients from his clinic on Harley Street in central London.
VASER Liposculpture
VASER Liposuction incorporates ultrasound energy during the fat elimination process. It is a gentler procedure that enables more precise contouring. The finely tuned cannula instrument will emit ultrasound waves to breakdown fat. It also promotes tissue contracture! The result is a slimmer, more defined contour and a shorter recovery.
Does Liposuction Really Work?
Liposuction is a body contouring procedure. It is not a treatment for obesity. People who undergo liposuction would like to remove undesirable deposits of body fat. Liposuction removes fat cells. However, if the patient does not lead a healthy lifestyle after the operation, there is a risk that the remaining fat cells will swell, leading to unsatisfactory results.
Mommy Makeover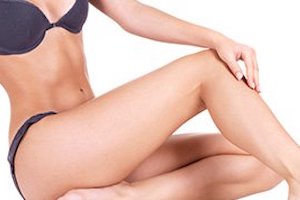 Our Mommy Makeover will help restore your pre-baby looks! Pregnancy, giving birth and nursing all take major tolls on the body. Women are often left with stretched abdominal skin, sagging breasts and many other cosmetic concerns. A Mommy Makeover is actually a combination of body contouring and rejuvenation procedures that is custom made for you. At your private consultation, Dr Frati will help plan your aesthetic strategy and set your surgical sequence.
In addition to body contouring, a typical Mommy Makeover includes Breast Augmentation, a Breast Uplift and maybe even some Labiaplasty to help you recapture the body you thought was gone for good. Turn back the clock on your looks and start a new chapter of your life!
What Can Be Included in a Mommy Makeover?
Body Contouring: tummy tuck, panniculectomy, thigh lift, arm lift, liposuction
Breast Surgery: breast augmentation, breast uplift, breast reduction
Facial Rejuvenation: facelift, brow lift, eye surgery
Labiaplasty
Personal Consultation & Cost
Your personal consultation with Dr Frati is your opportunity to share your medical history and aesthetic goals. The doctor will perform a physical examination which will likely include making measurements and taking photographs.
During this appointment, Dr Frati will determine your candidacy for surgery and set some realistic expectations for the procedure. At this time, Dr Frati shall quote you an accurate cost.
In the hands of an experienced cosmetic surgery specialist like Dr Riccardo Frati, you can restore symmetry to your body. Contact our offices in London or Manchester to schedule your personal consultation.
FAQ
How much weight can you lose with a Panniculectomy?
Panniculectomy is a body contouring procedure. It is not intended to treat obesity. That said, the procedure does remove a significant amount of heavy excess skin to trim down your figure following massive weight loss. Patients are generally pleased with results and often lose five to ten pounds from the surgery. 
References
Hasanbegovic, E., & Sørensen, J. A. (2014). Complications following body contouring surgery after massive weight loss: A meta-analysis. Journal of Plastic, Reconstructive & Aesthetic Surgery, 67(3), 295–301. doi: 10.1016/j.bjps.2013.10.031
Kitzinger, H. B., Abayev, S., Pittermann, A., Karle, B., Kubiena, H., Bohdjalian, A., … Frey, M. (2011). The Prevalence of Body Contouring Surgery After Gastric Bypass Surgery. Obesity Surgery, 22(1), 8–12. doi: 10.1007/s11695-011-0459-1
Steffen, K. J., Sarwer, D. B., Thompson, J. K., Mueller, A., Baker, A. W., & Mitchell, J. E. (2012). Predictors of satisfaction with excess skin and desire for body contouring after bariatric surgery. Surgery for Obesity and Related Diseases, 8(1), 92–97. doi: 10.1016/j.soard.2011.06.022