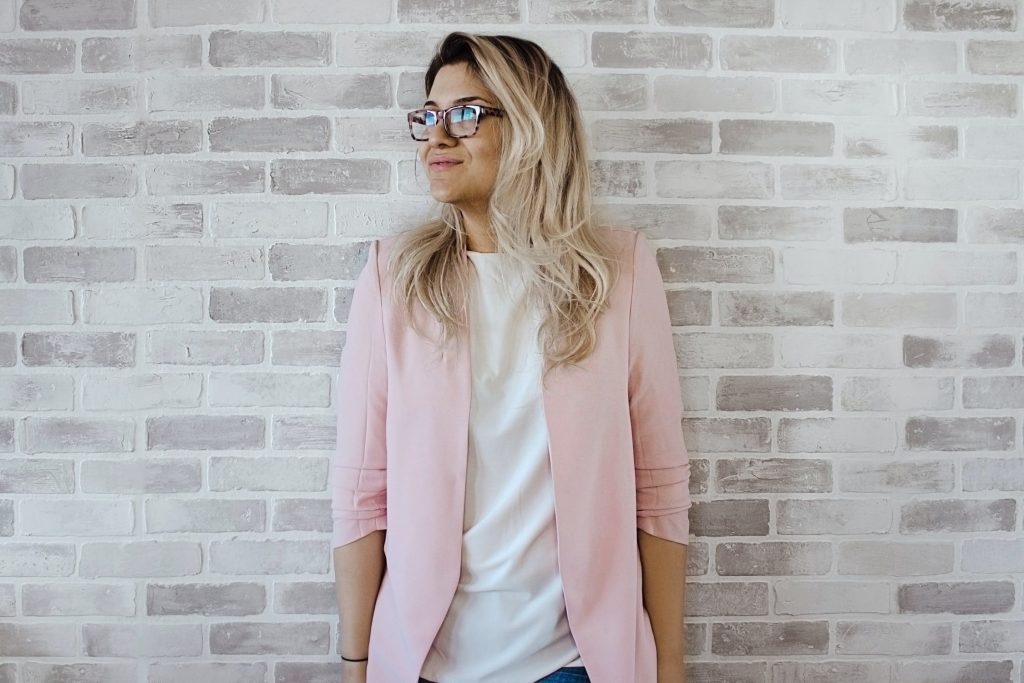 Breast augmentation is a surgical solution for a woman to achieve a more desirable shape, size, and overall appearance in her breasts. Because their city is one of the cultural capitals of the world, Londoners might feel pressure to consistently look and feel their best. But because of either age or genetics, we might not be able to reach that desired aesthetic. To help women feel comfortable and confident in their own skin, Dr Riccardo Frati recommends a breast augmentation procedure. With breast augmentation, women can improve on what Mother Nature gave them and choose how they look. If you are interested in seeing how Dr Frati's approach to breast augmentation can help you feel more at home in London, please schedule an initial consultation at our Harley Street offices. To reach our surgical team, please call +44 20 3633 2619.\
Why A Breast Augmentation in London?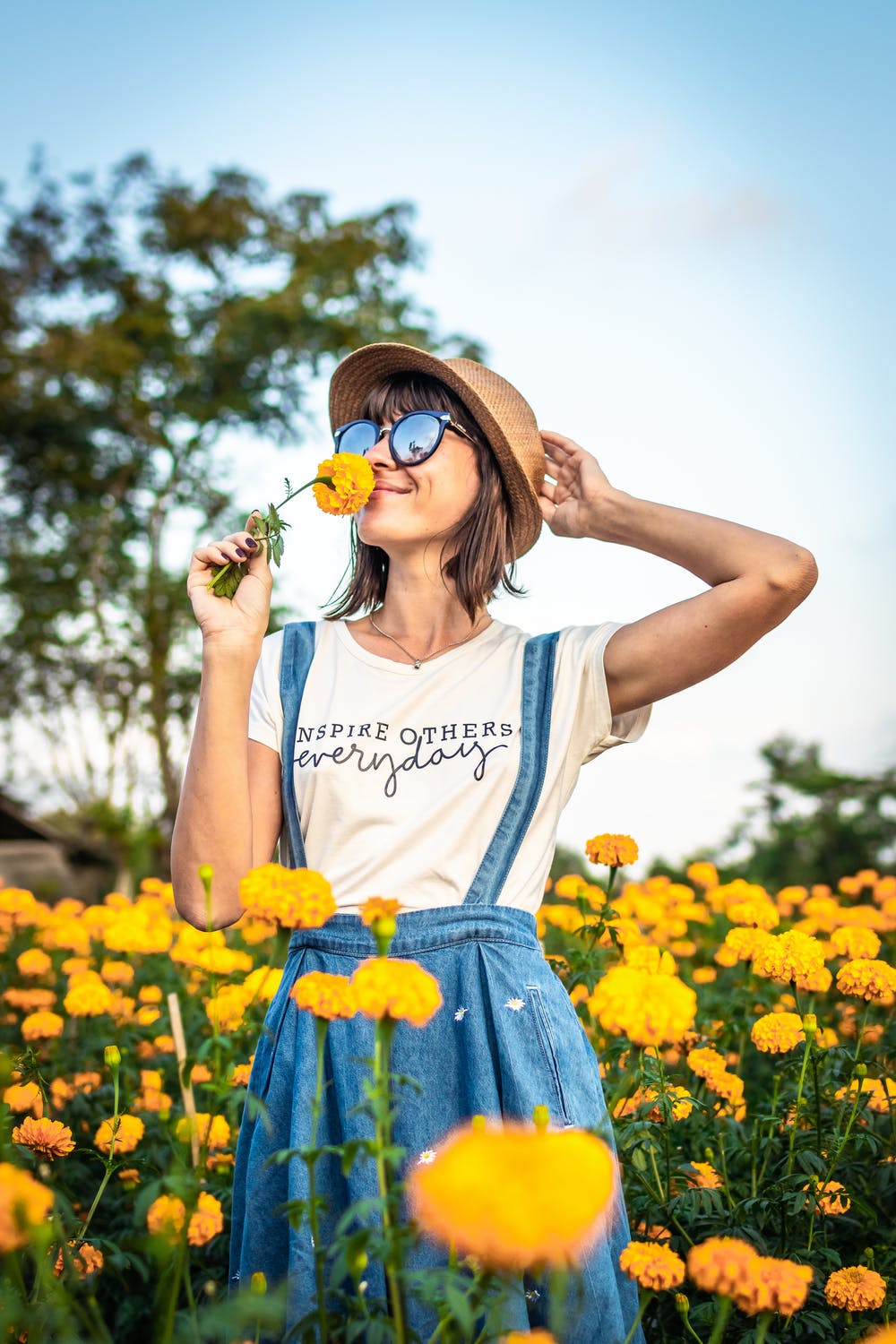 As our country's capital and home to our nation's ever-changing cultural landscape, London is a hub for media, fashion, and art. The pressure to look our best is high for us Londoners. Not only do we want to look our best, but we also want to feel confident and comfortable in our bodies. Because 70% of women cite their breasts as being a major insecurity in their lives,[1] breast augmentation is a popular, effective way for women to accentuate their natural beauty. Ever since its creation in the early 1960s, breast augmentation has annually been one of the most popular cosmetic surgeries in the world, causing a significant positive effect on the patient's body image.[2] So, if you would like to see how Dr Frati can achieve your desired breasts, please schedule a personal consultation at our Harley Street offices today!
Customizable Traits
When considering a breast augmentation, there are four qualities to the procedure that Dr Frati can tailor to your unique needs.
Size: breast implants range between 120cc and 800cc. This range would appear like a small to large C cup in terms of cup size. For those wanting a smaller, less noticeable change, Dr Frati might recommend a smaller implant. For those interested in implants with more volume, he will recommend one of the large sizes.
Composition: breast implants come in either saline or silicone. While silicone is wildly more popular, many patients choose saline because they prefer their look and feel over silicone.
Placement: depending on the amount of breast and muscle tissue you have, Dr Frati will elect to place the implant either on top of or below the pectoral muscle. Where the implant rests will also determine the projection of your implants. Based on your body's composition and personal preferences, Dr Frati will help you discern which approach is best.
Shape: Implants come in two shapes: round and teardrop. To produce a more organic appearance, teardrop implants have a gently sloping contour so that they rest naturally on your chest. Round implants, on the other hand, create fuller-appearing breasts with more impact.
Candidates
For those interested, we invite you to schedule a personal consultation with Dr Frati at our Harley Street offices. To qualify for breast augmentation, there are a few things that help patients see optimal results.
Be at a healthy, stable weight because any subsequent weight changes may diminish results. This includes future pregnancies.
Avoid smoking two weeks before and after the procedure.
Avoid blood-thinning medications and substances as these affect your body's natural healing response.
Have realistic expectations about how breast augmentation can improve your appearance.
Personal Consultation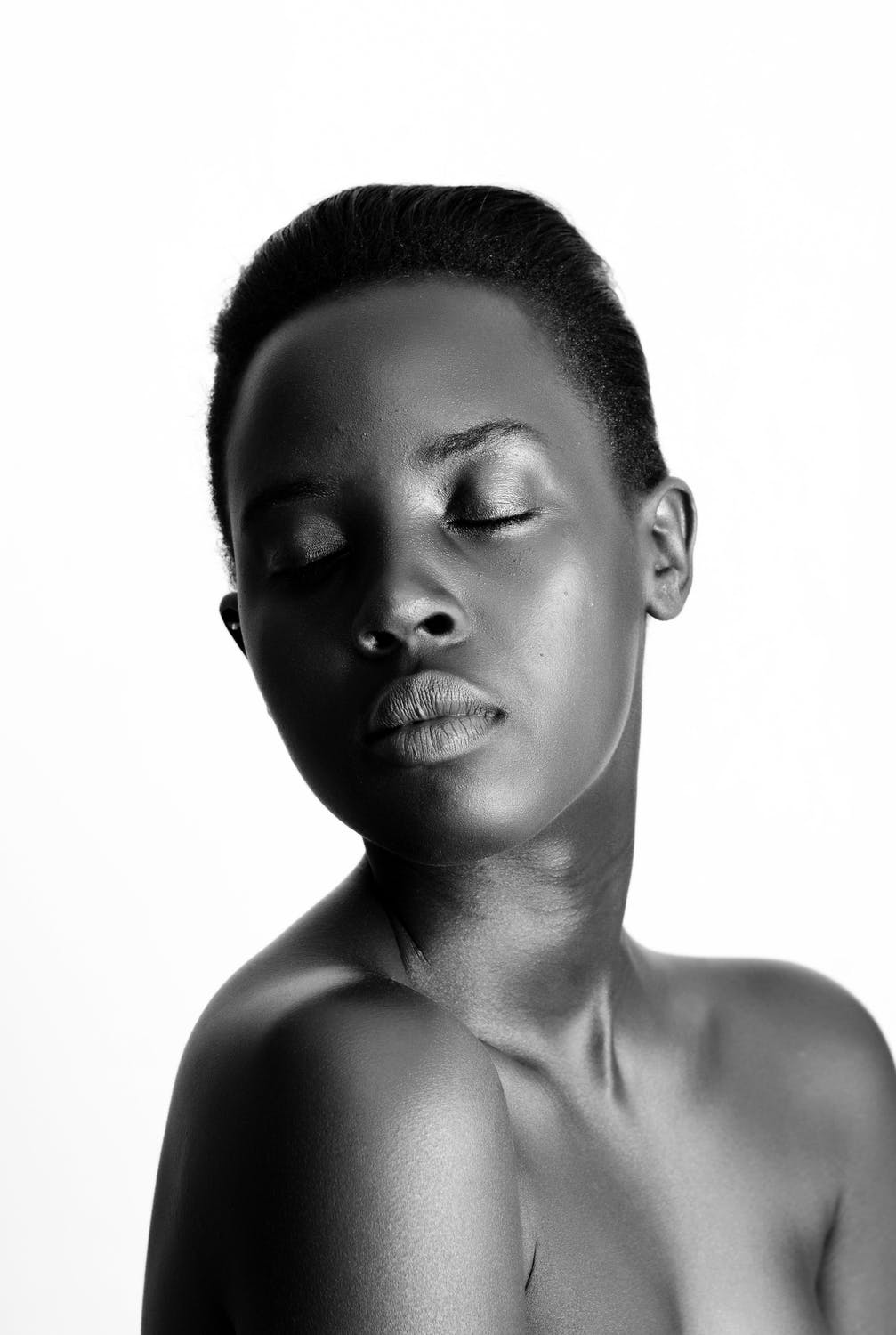 Dr Riccardo Frati is one of England's most premier cosmetic surgeons. With his skills, knowledge, and expertise in aesthetic surgery, he has become one of the most sought-after surgeons not only in the country but worldwide. During your consultation, he will answer any questions you may have and determine if breast augmentation is the appropriate route to achieve your desired appearance. He will explain all the facets of implants and which ones may be best for you. Finally, he will determine if additional breast procedures like a breast lift are required for your treatment plan.
By getting your breast augmentation in London with Dr Frati, you receive world-class care in one of the world's best cities. Book a consultation on Harley Street today!
How Much Do Breast Implants Cost In London?
Because they are highly customizable, the price of your breast implants will differ from other patients'. The best way to tell what your overall cost will be is to schedule a consultation. Here, we will address each cosmetic concern and determine which approach and implants are right for you. If you are interested in keeping up with our specials, check out our specials page. For those who liked reading this blog, check out our other posts to stay up to date on all things Harley Surgery.
References
The Barbie Mystique: Satisfaction with Breast Size and Shape across the Lifespan. (2021). International Journal of Sexual Health. https://www.tandfonline.com/doi/abs/10.1080/19317610802240170
Ramachandran K. (2008). Breast augmentation. Indian journal of plastic surgery: official publication of the Association of Plastic Surgeons of India, 41(Suppl), S41–S47.https://www.ncbi.nlm.nih.gov/pmc/articles/PMC2825138/